Ayurvedic 12-week Signature Program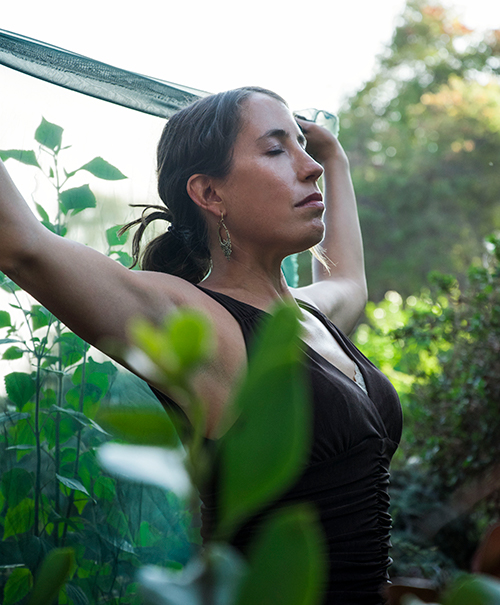 Program Highlights
Program Dates: Spring 2020
Weekly: Mondays,  7:00pm-8:15pm
Location: 3920 NE 105th, Portland, OR 97220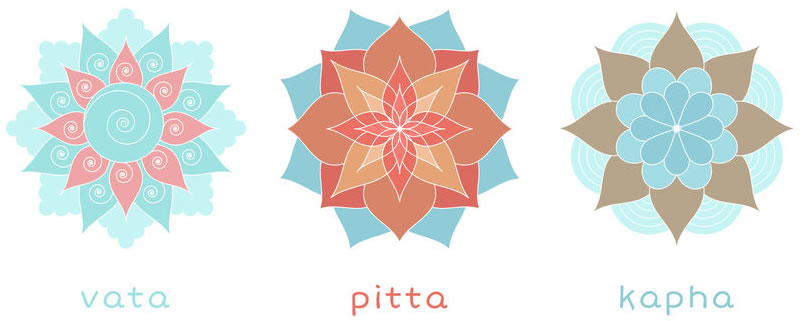 Awaken Your Best Self
Would you like to learn empowering self-care habits that will transform your health and your life?
Would you like to stop feeling frustrated and confused about which diet & nutritional plan is right for you?
Would you like to attain your ideal body weight and/ or fall in love with your body from the inside out?
Imagine if you could master stress and overcome anxiety.
Imagine if you could learn how to eat foods that boost your metabolism, so you had the body of your dreams.
Imagine if you woke up feeling rested and had an abundance of energy to commit to the things that matter most to you.
How would you feel then? What would your life look like? What could you accomplish?
The possibilities are limitless. If any of this resonates with you, please read on . . .
Here are more of the benefits of my 12-week program:
Increased energy and vitality

Learning how to eat better according to your body type

Improve sleep and have deeper rest

Experience greater mental clarity

Emotional balancing

Feel lighter and more excited about life

Master stress and release anxiety

Boost your metabolism, so you can reach your optimal body weight without dieting.

Improve your digestion and heal gut issues

Clear skin issues from the inside out

Learn powerful self care habits for longevity and healthy aging

Reduce cravings through the 6 tastes and more

Attain your optimal weight through shifting from a sugar burning metabolism to a fat burning metabolism

Learning with a tribe of like-minded individuals that also want to improve their health

Feel sexy and youthful regardless of your age

Improve your relationship with self and others

Learn to love yourself
Goals of the program
You will learn healthy self-care habits to transform your life through the ancient practices of Yoga and Ayurveda to fall in love with yourself.
We will dive deeply into Yoga and Ayurveda by learning 1 powerful self-care habit a week, so that you can shift from surviving to thriving in your life. Each habit can transform your health and life from the inside out. Additionally, the program will help you attain the benefits that I listed above and/or help you achieve your health goals.
This program is for you if you want to evolve your health with a group of other people who are committed to transforming themselves.  This program is also for you if you want a tribe of like-minded folks who can support you on your health journey.
Here's what the structure of the program looks like….
This program is offered 3 times a year. Once in the fall, once in the winter and once in the spring. Dates TBA
Welcome call the 1st week to discuss your health goals and go over the program guidelines

Weekly group wellness sessions for 75-90 min (either in person if you live in the Portland Area or through zoom or conference calls)

Weekly recorded webinar to deepen your understanding of each self-care habit (45-90 min).

Weekly Homework assignments

3 (1 on 1) 20 min coaching gyms with me to support you with achieving your goals

Recommended picking an accountability partner to check in with weekly for mutual support

12th week, wrap up celebration and share out's about what you learned, successes, challenges & any requests.
You will receive the following materials:
Access to a member's hub

Worksheets to help guide you along the way

Dosha quiz, so you can understand your unique constitution

Homework materials

recipe book with an array of recipes

Recorded weekly webinars

Recordings for the calls if you need to miss them

Other pertinent handouts and resources

Access to a FB group forum for loving support that's available 24 hrs a day.
According to James Clear, "The most practical way to change who you are is to change what you do."
"You can choose the identity you want to reinforce today with the habits you choose today"
This program supports those that want to live an empowered life aligned with healthy habits!
12-Week Package: $650