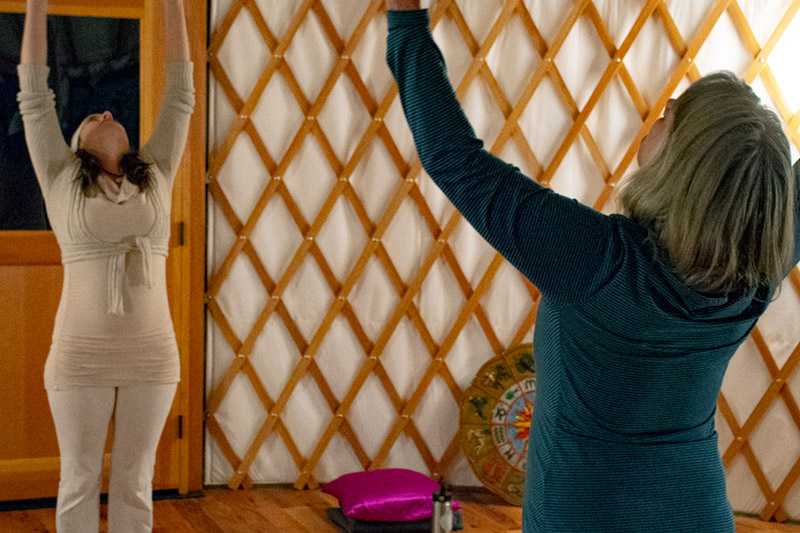 The intention of a 1-on-1 yoga session is for someone that is completely new to yoga and/or prefers to have focused individualized attention from a teacher in order to reach their health goals. It's also normal to want to have a private session to improve or deepen your yoga practice as well as if you have an injury or health challenge that you feel would be challenging to resolve in a yoga class.
Sometimes yoga students may sign up for a 1-on-1 yoga package and do this concurrently with a class to have the best of both worlds. I offer packages only for 1-on-1 sessions because I believe that in order to meet your health goals that it takes commitment and the gift of investing in yourself. Health is wealth, and you're worth it!!
I offer the following 1-on-1 yoga packages:
Jump Start Your Wellness: 4 Sessions – $340
Step Into Your Greatness: 6 Sessions – $510
Maximize Your Wellness: 10 Sessions – $800
Single Session – $90
Payment will be collected at the first session. I accept cash, credit card or PayPal.