Radiant You: 1-on-1 Four-Session Ayurvedic Package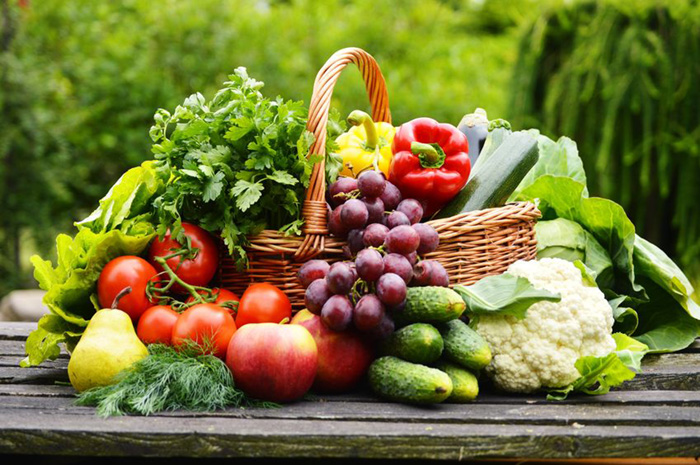 This program is for you if you want to fully step into your power and feel enlivened and energized by life again! It is for you if you would like to make empowering and healthy choices about your food that support your unique constitution.
It's for you if you want to overcome stress, lean into life, access your potential and tap into the innate energy that's already within you. It's also for you if you would like to learn how to live in tune with your individual innate biorhythms, get deeper rest, enhance your vitality and your digestion, so you can absorb all the nutrients from your food and connect with your optimal health.
It's an awesome way to get in depth 1 on 1 support and truly create and design healthy  ayurvedic and yogic habits, a diet and nutritional plan, and lifestyle habits that you've been longing for.  Together we will work as a team in creating the best possible outcome to reach your health goals tailored to your specific needs.  Lastly, It is for you if you are committed to evolving your health!
My main intention is to create a customized 1 on 1 wellness program for you based on your unique constitution & health goals (reduce stress, create routines, feel peaceful and organized, etc). The wellness plan would include healthy daily routines/ rituals, meal planning, exercise, movement, meditation, herbal formulas added to food & other yoga & Ayurveda self-care practices that promote longevity & optimal health.
The 4-Session Radiant You package includes the following:
One 90-minute initial wellness consultation to find out your health history & health goals.

Then, I create your customized wellness plans, which usually takes me about 3-4 hours to create.

3 follow up visits for 1 hour each & three 15 min coaching check ins calls in between sessions.
Package price: $450.
Payment will be collected at the first session. I accept cash, checks, credit cards or PayPal.